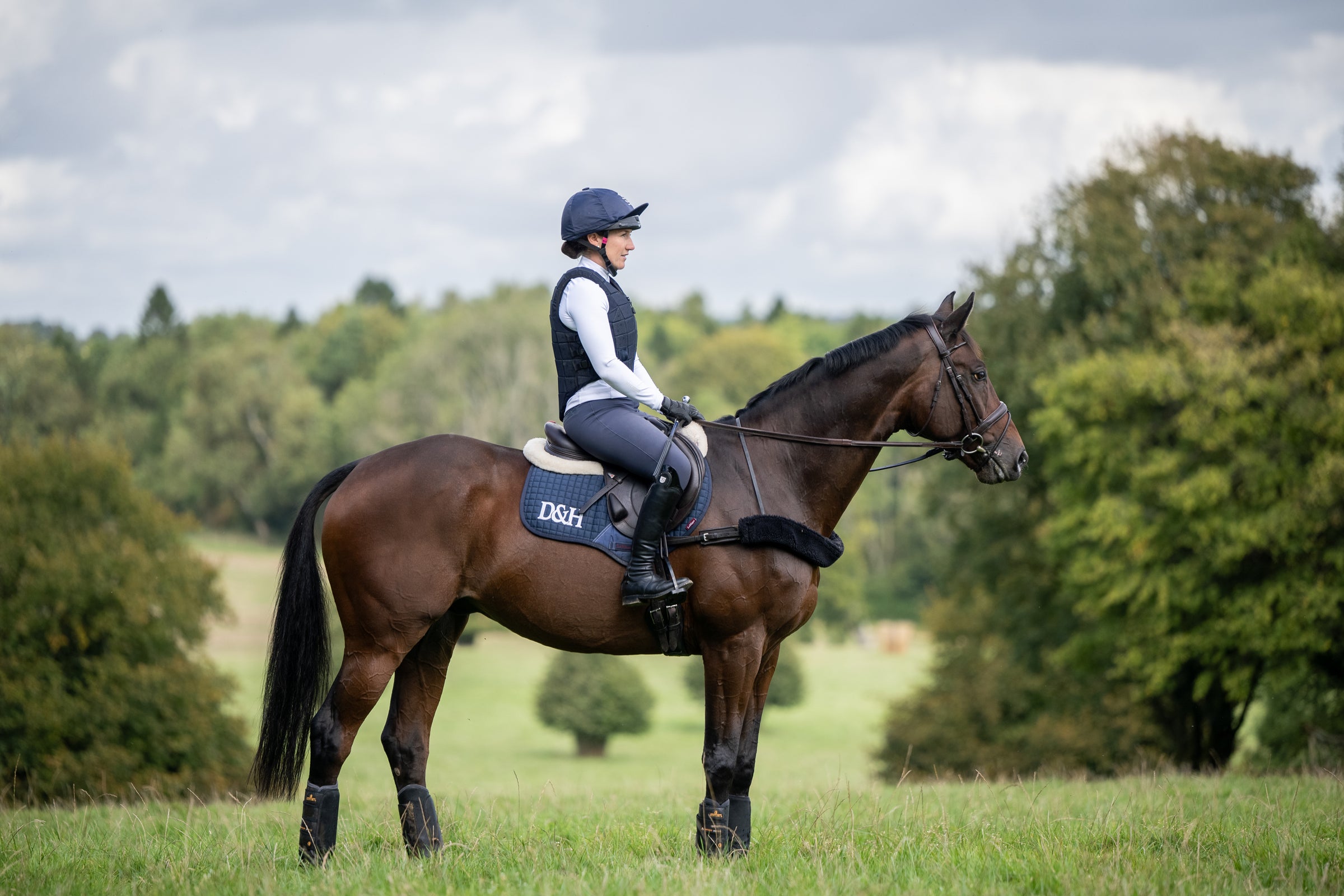 "I've pretty much always used a Racesafe body protector, I love the freedom that they provide, they're very light."

"When you're in the saddle all day, comfort is key so I absolutely love it"

"I've worn the body protector since I started eventing and wouldn't wear anything else. They are the most comfortable body protector that doesn't restrict any movement without compromising on safety"

Made in GB
For Riders Worldwide
We work with leading riders around the world to meet the rigorous demands of top flight competition. Our goal is to then make this level of performance available to every rider, across our product range.